Welcome to Main West Animal Hospital!
What makes great vet care in Welland or Fonthill? At Main West Animal Hospital, we believe it all boils down to relationships. The connections we share with people and the bonds we build with their animal family members are what truly set us apart. It is through these relationships that we are able to help our patients enjoy truly amazing lives.
We are incredibly proud to serve the Welland and Fonthill communities, delivering exceptional veterinary healthcare with a compassionate, personal touch. In our family, there's always room for a few more! Won't you join us? Call or stop by today! We look forward to partnering with you in helping your cherished companion enjoy many happy, healthy years by your side.
Request an Appointment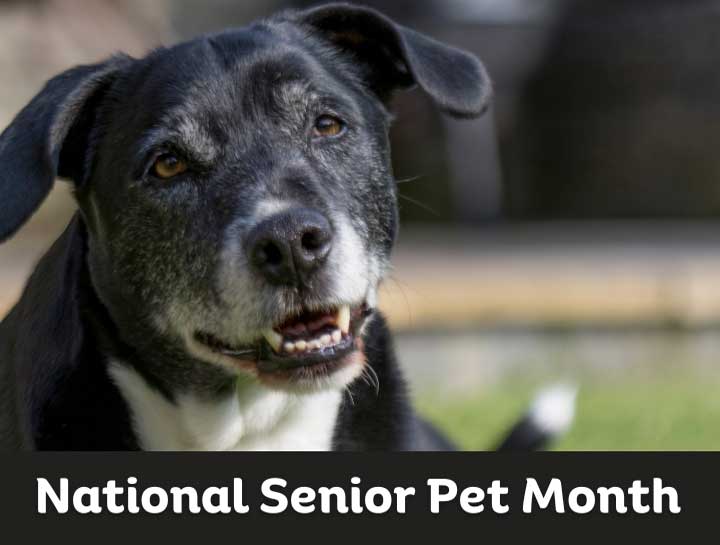 National Senior Pet Month
November is here and it's time to celebrate our senior pets because it's National Senior Pet Month! Let's embrace the wisdom, charm, and unwavering companionship our furry seniors bring into our lives.
Learn More »